Discover Global Footsteps

Global


Projects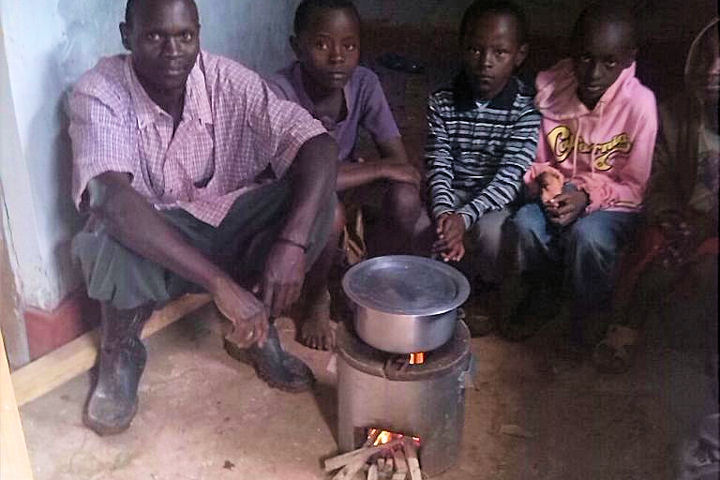 Local


Projects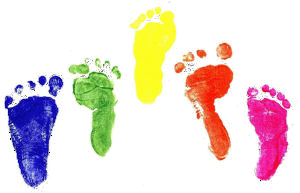 About


Us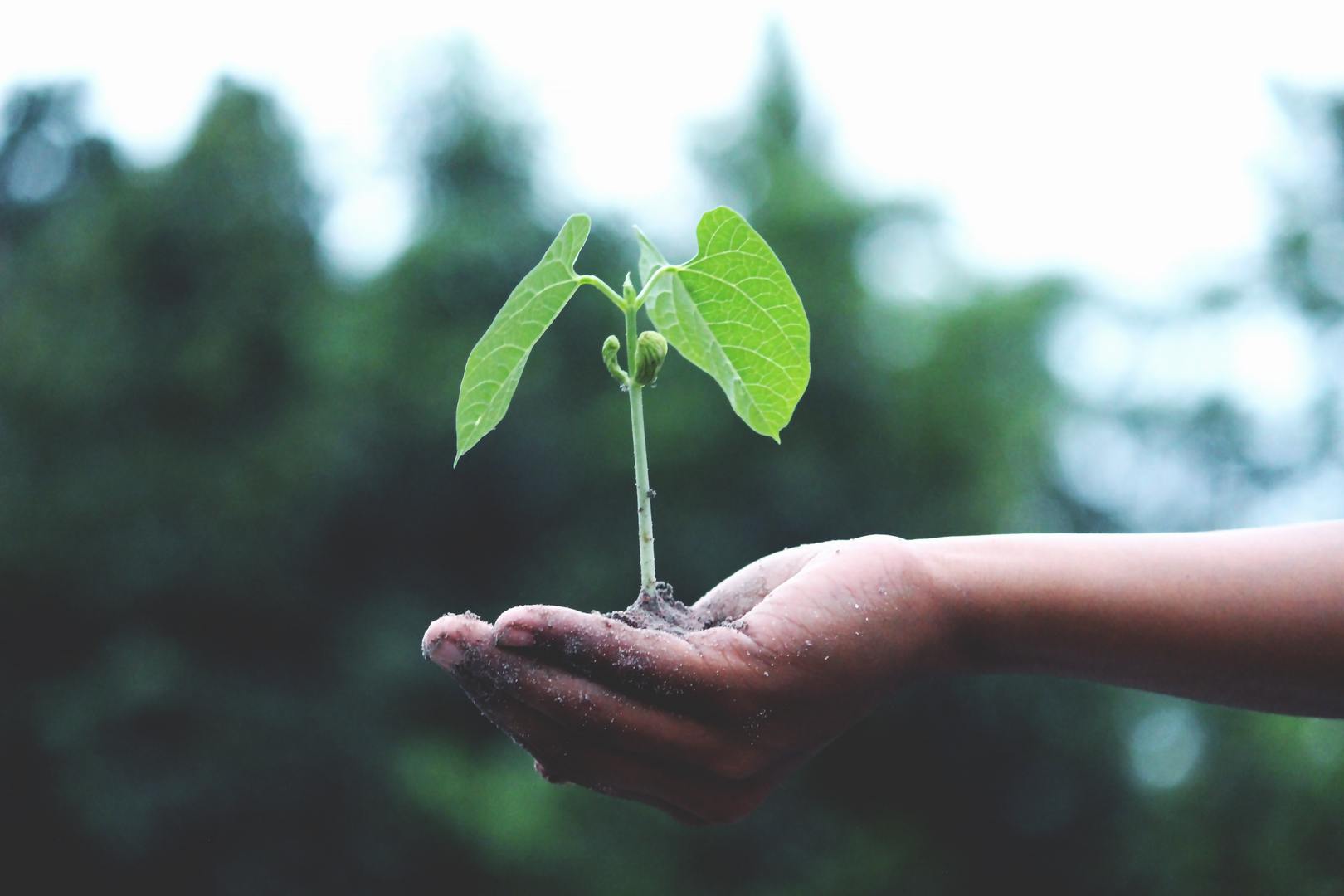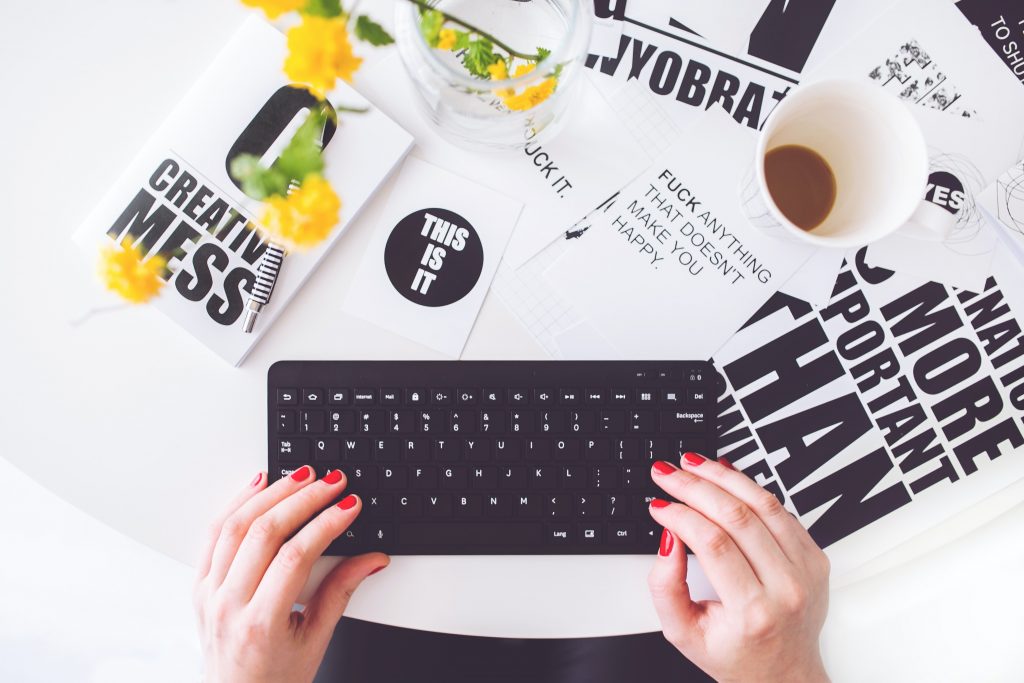 Blogs Page

Who are we?
Global Footsteps is an educational charity which links grassroots communities around the world
to build resilience and resourcefulness.
Find out more here…
What we do?
We do this by building and maintaining local and global partnerships,
fostering cooperation and understanding across cultures,
and bringing people together to volunteer and learn.
On the Social
Why not join us on social media? We regularly provide you with the latest updates on our charity projects, international projects, events, environmental news and links to our donation pages.
If you would like to keep up to date, please follow the links below to our pages — we consistently update Twitter, Facebook and Instagram to keep you informed, entertained and in the know about Global Footsteps.
If you prefer to keep up to date via email, please subscribe to our newsletter.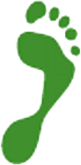 Read our latest "Footprints Newsletter"
Subscribe for updates on our activities.
Did you lose our last newsletter? Don't worry, you can download it here.
Here is the latest update for our Newsletter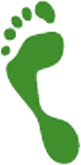 Get Involved
Are you passionate about sustainability? Do you have some spare time to help us? Do you love events?
Then we might be the right organisation for you!
Global Footsteps has been educating and empowering others for over 35 years and we rely heavily on volunteers to keep our local and international projects going.
If you think you would be the right match for us, and may have some time to volunteer with us, please email globalfootstep@gmail.com.